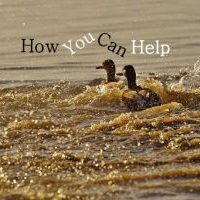 • Visit the park, spread the word, and inform your friends, family that they are welcome to visit Finima Nature Park and Website.
• Follow us and share our activities on either of our social network community.
• Donate and dedicate park benches, exotic birds,
• You can support by donating ornamental flower/ herb seedlings, native trees.
• Sponsor environmental materials for green kids club activities.
• Whether you like to be out in the Park, provide event support, or assist the staff in the office, there are innumerable volunteer opportunities. We are able to achieve far more in environmental and social benefits to the whole community with the help of volunteers.
Sign up as a volunteer today. Contact us or visit the Resource Center at Finima Nature Park, Bonny Island, Rivers State.
Download ⇓